This is where ideas come to life
We design the world's best Media Networking and Synchronization products.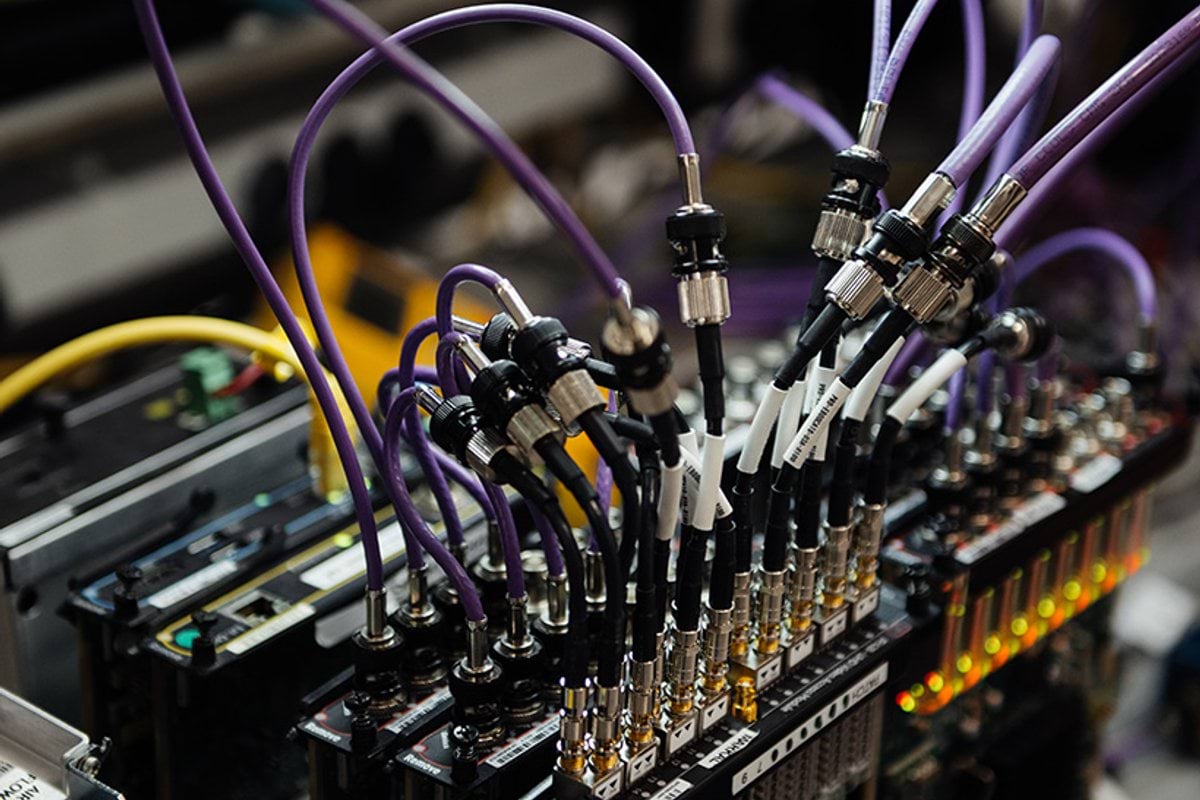 Full Stack, for real
Our agile cross-functional teams design and develop everything from hardware, FPGA and embedded systems all the way up to web interface, network management and cloud applications. We are continuously looking for new talents to join our teams!
What we offer:
Collaborative environment 🤝
Flat hierarchy
Impactful projects
Continuous learning
Worke-life balance 🎣🚴‍♀️
Autonomous teams
Agile & Scrum methodologies
Skilled colleagues 🦄
Does the above compile? Connect with us today and join us in shaping the future! ✨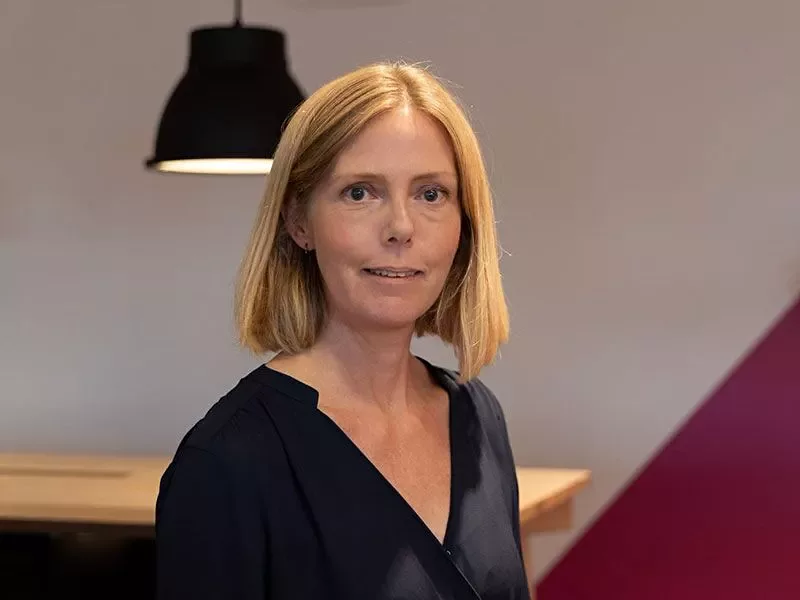 Meet Eva, one of our managers for Nimbra Applications
How did you learn of Net Insight and take an interest in your position?
I was looking for smaller company with interesting products and technology and an agile organization. Then I came across an ad that caught my interest and found out that it really was a great match both for culture and technology.
What is your role at Net Insight?
I am the manager for several development teams that handle different parts of our products, such as Streaming, Edge, Ethernet/IP Video and Platform.
What do you do during a typical workday?
That varies a lot, in general what is needed to create the foundation so the teams can work efficiently to deliver our products. It can be to remove impediments or improve processes, help with communication or work with recruitment.
How is working at Net Insight?
I enjoy working with really skilled and nice co-workers. There are a lot of opportunities to learn new things here since we work with such a broad range of technologies and a lot of talented people. The development teams really have broad responsibilities.
What challenges are you looking forward to solving in the future?
To push further on our development environment, CI/CD and continuous improvement culture.