Defining new ways to deliver media!
Welcome to Net Insight
The media industry is in continuous evolution, and a dynamic, adaptable corporate culture is necessary to satisfy new customer needs. To stay at the leading edge, Net Insight endeavors to be in attractive workplace with values that all its people share.
Net Insight encourages creativity and commitment, because that's how innovation is created. Net Insight's organizational structure is flat to increase individual influence and enable individual engagement, commitment and competence to make a real difference.
We are constantly looking for new talents, so check out our open positions and join us!
Our values
Visionary

True Partner

Expert
Meet Valeriia, our Software Engineer
Meet Sanya, our Business Controller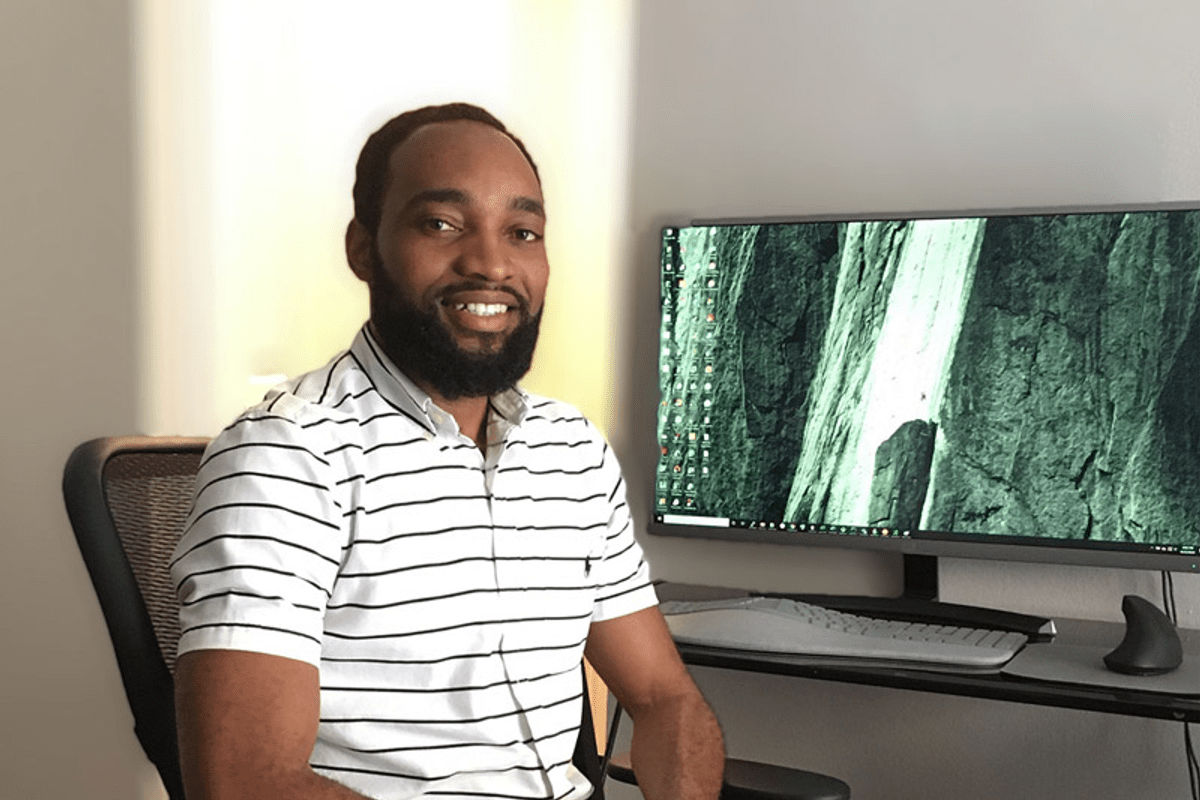 Meet Andrew
Our Systems Engineer, who wants to provide a memorable user experience to all customers. Read more here!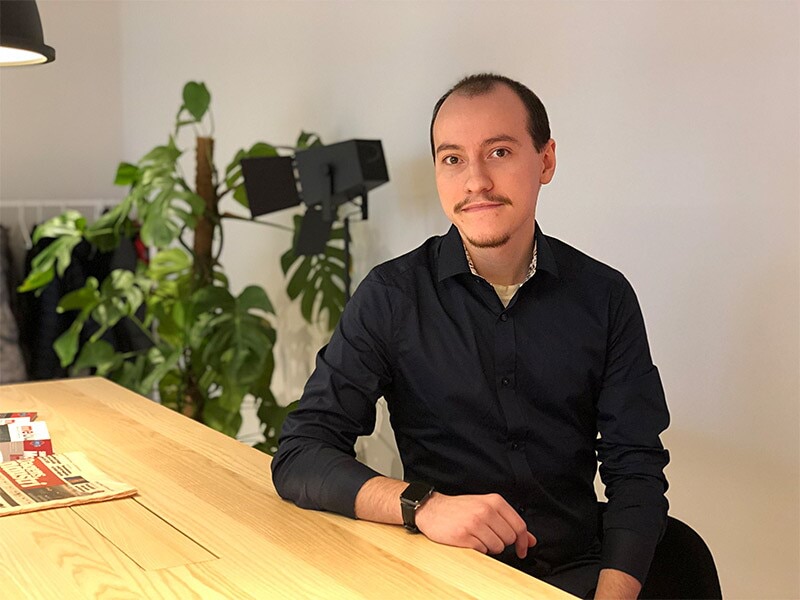 Meet Fredrik
Our IT Technician with an interest and passion for technology and stage lightning! Read more here!
Meet Monika
Our Support Engineer who enjoys to constantly learn new things about our products and spread the knowledge to our customers. Read more here!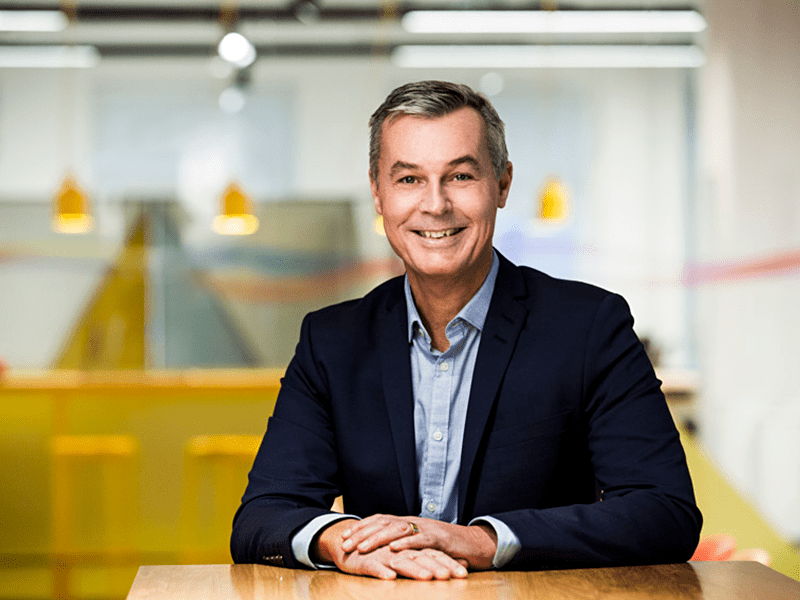 Meet Crister
Our CEO, who is driven by developing and improving the business towards success and winning as a team. Read more here!
Visit our blog!
Want to read more? Visit our blog for interviews with our employees, customer cases and more!
Words from our employees
"I strive to start every engagement by clarifying my client's needs and expectations. Whether the project consists of a new system implementation or adding a new product to the client's existing system, documented requirements and design, a thorough configuration, a tailored user training and regular post-production follow-ups are keys to a successful engagement."

JB Adam

Senior Project Manager

"We provide our customers with true solutions to their problems. Being a true partner means being able to understand the current as well as future plans of a customer, helps them strategize from a technology perspective, and be able to support them in short term and as well as long term plans."

Michele

Regional Sales Manager
Personal data processing
Below you can read about how we process your personal data when recruiting.
Applications through Teamtailor
Applications from candidates that Net Insight receives during a recruitment process are saved in Net Insight's recruitment system Teamtailor. Only the recruiting manager and HR have access to the data. The data is saved for two years due to current anti-discrimination legislation. After two years, the data will be deleted from Net Insight's system.
Applications through recruitment companies
Applications that are made to a position at Net Insight through a recruitment company are saved by the recruitment company. Information on how the company in question handles personal data is given at the time of application. Applications are always saved for two years according to current anti-discrimination legislation.
Open applications
Unfortunately, we do not accept open applications through e-mail, all applications should go through the recruitment system Teamtailor.
About Net Insight
Net Insight is defining new ways to deliver media. We're driving the transformation of video networks with open IP, virtualized and cloud solutions that enable our customers to simply and cost-effectively create live experiences. We are opening up new routes for broadcasters, service providers, production companies and enterprises to produce and deliver content to viewers anywhere.
Already working at Net Insight?
Let's recruit together and find your next colleague.